Fixed Cost Marketing
Get limitless design and marketing support, every month
Many companies are out-sourcing their brand strategy and marketing function, often because of the complexities of marketing in today's multichannel world. Finding and employing the right people with the right experience conjoined with employment issues and general uncertainty make outsourcing a very attractive option.
It's really simple, we become your marketing department responsible for managing and delivering all or some of your planned marketing activities as well as measuring the results, all at an agreed monthly fixed cost
Would having unlimited design and artwork be of interest? We have packages for every business no matter how large or small or at what stage of development you are and of course to fit your budget.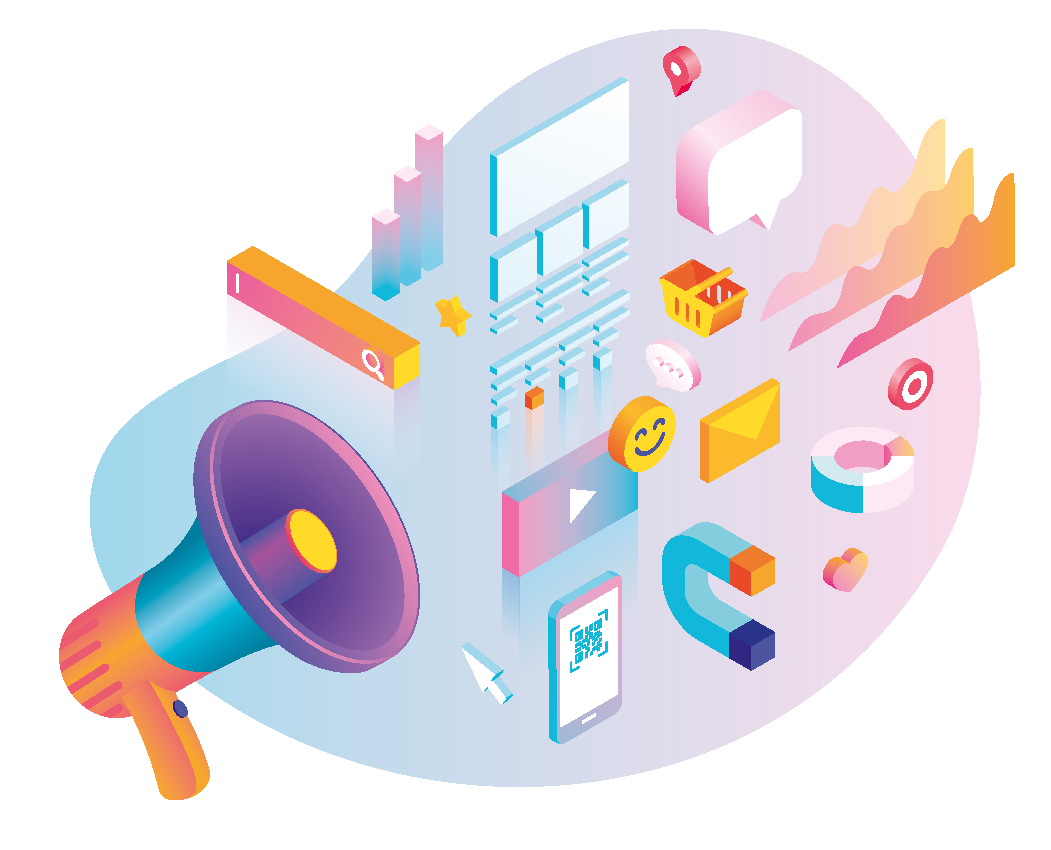 What Is Included?
We offer marketing plans to align with the objectives of the business (plan). Implementation plans with critical paths to ensure completion of projects and meet deadlines which includes all tactical tools:
Unlimited design & artwork
Social media management
Copywriting & proofing
Email marketing
Strategic campaigns
Website management
Example Package
Unlimited production of artwork Design of promotional materials
Social media support
Social media graphics
Website management
Strategic marketing planning & creation
Copywriting for campaigns
Email marketing
Use of stock photography
Design of ad hoc requirements such as stationery & other support materials
Monthly marketing meetings
Monthly activity report
Priority retainer status
Four easy steps to fixed cost marketing:
Step 1
Meet with you to identify your individual marketing requirements
Step 2
Provide a 'fixed cost' retainer proposal
Step 3
Agree the monthly fixed cost and start date
Step 4
Lets go. We become your marketing support team providing quick and responsive support.
What do our clients say?
Ashley, Peter, Anthony and the whole Team at Allen Design Team have really revolutionised our approach to Marketing through all aspects of digital, print and campaigns. They have been working with us at ESUK for a few months now with proven records of significant improvements to our whole Marketing Strategy. ADT are very much part of the ESUK family, and act very much like a department within the team rather than a contractor. They're a wonderful bunch, professional, and amazing at what they do. we look forward to our ongoing relationship and exciting future ahead.
Allen Design bring consummate professionalism, care and detail in work that is unrivalled; modernising our public and social media presence with creativity and flair
Peter, It's been a breath of fresh air working with ADT and it's a fantastic achievement to get the website moved on so much - a big thank you to you and the team that sit behind you.
A fantastic, trustworthy and effective Agency that produces a London Agency standard of work with Local Agency prices! A great team to work with on any project.
Both the final product and service I have received from Allen Design have exceeded my expectations. They always deliver sound strategic advice and support this by also delivering first class creative. I would highly recommend them without giving it a second thought."
We worked closely with Anthony Allen and Peter Wyatt on the strategic planning, brand creation and website. The senior designer worked closely with us to ensure our expectations were always met."
I have dealt with numerous design agencies over the last 10-years and have found Allen Design to be the most reliable and professional. They deliver time and again and go that extra mile to produce unique designs. It is good to know that you can rely on an agency to deliver on budget during such difficult economic times."
The benefits of these outsourced arrangements can be enormous for companies like ours says Max Kanda. We are not marketing specialists and don't have the time to add more disciplines to the business, so this arrangement works well for us. We want the benefits of what professional marketing can do for us without the day-to-day hassle of yet another function within our business. We are experts in waste management. Allen Design Team are experts in Marketing. We work to an agreed marketing plan and budget that Allen Design Team prepared for us and more importantly, we know what spend we are committed to.
❮
❯
FAQs
Our retainer can save you over £30,000 a year. A full time in-house senior designer would be in excess of £40k and annual freelance costs over £50k. Another benefit is that you get a full team of designers, digital and strategic experts at your disposal always ensuring we can handle multiple projects at once and provide holiday and sick cover.
All of our retainer packages are created specifically for your needs. UNLIMITED design and artwork comes as standard but you may also need social media management and support, email marketing, strategic marketing and implementation plan, photo library images, copywriting, content generation and website content population to name a few.
There is no limit to the amount design and artwork we create for you each month and this will vary with your needs. We don't keep time sheets or clock watch, there is no limit to the time we spend on your account and we will be reactive to your requirements no matter how unrealistic the deadlines. You can finally produce all the material you have been wanting to do for years but couldn't afford as individual projects.
We hold monthly internal 'think tanks' to ensure the whole of the Allen Design Team team contributes creative ideas on how we can push your business forward through creative campaigns and other media channels.
Third party purchasing such as PR, Professional photography, purchase of advertising space, print and website programming. These can be provided and quoted, if and when required.
You will be appointed a dedicated account handler who will also be your lead designer ensuring brand and messaging consistency and providing a direct channel of communication. There will be a team of designers and digital experts backing them up who will get to know your business and your marketing requirements inside and out.
A yearly marketing plan will allow us to work proactively with weekly Zoom/Teams production meetings keeping everything on track. Monthly marketing meetings (usually in person) will ensure we are keeping abreast of all new innovations, information, trends and news within your business.
The initial retainer contract is for 12 months. However most of our clients have been with us for many years. The retainer will include a one months break clause after this period.
It is important that we benchmark and report back how the website/marketing work is performing. A comprehensive statistic and analysis report will be provided at the end of every month to show website traffic, social media growth and email marketing open rates to name a few.
Once the retainer is agreed the payment will be collected in advance of each month.
It is a large and scary step moving from paid ad-hoc marketing to a monthly fixed cost and we get it. We have a number of retained customers that would be more than willing to speak with you and reassure you the best they can. It is important that you not only speak with our long-standing customers but new retained customers that have been with us for only a few months so they can tell you about their experience and the differences we have made to their business in a short space of time.
We strive to offer excellent service, creativity and most of all, value for money. Our ambition is to provide marketing support to you for years not just 12 months so it is within our interest to ensure we do everything in our power to help grow your business.